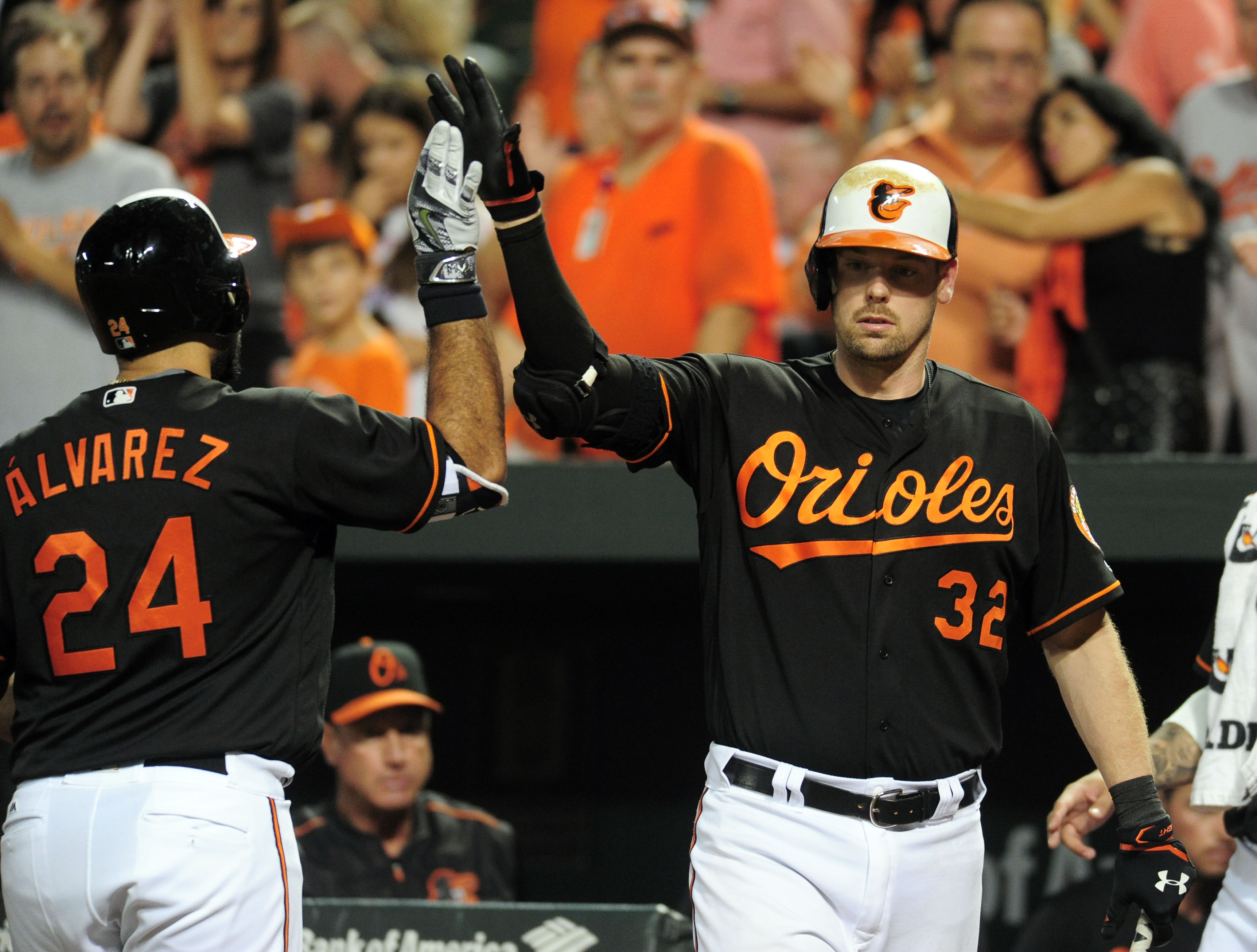 The complicated question resurfaces for the Washington Nationals about Matt Wieters. Should they sign him?
Why, after the Nationals traded for Derek Norris, does Wieters's name continue to pop up? And would the Nationals be willing to pay the price for a top free agent like him?
Tim Raines becomes a nomadic Hall of Famer, representing a team that no longer exists. Might the Nats reach out to embrace him?
A minor MLB trade was made on Wednesday, lost in all the hoopla of Hall of Fame voting. The Tampa Bay Rays traded 27-year old outfielder Mikie Mahtook to the Detroit Tigers for cash or a player to be n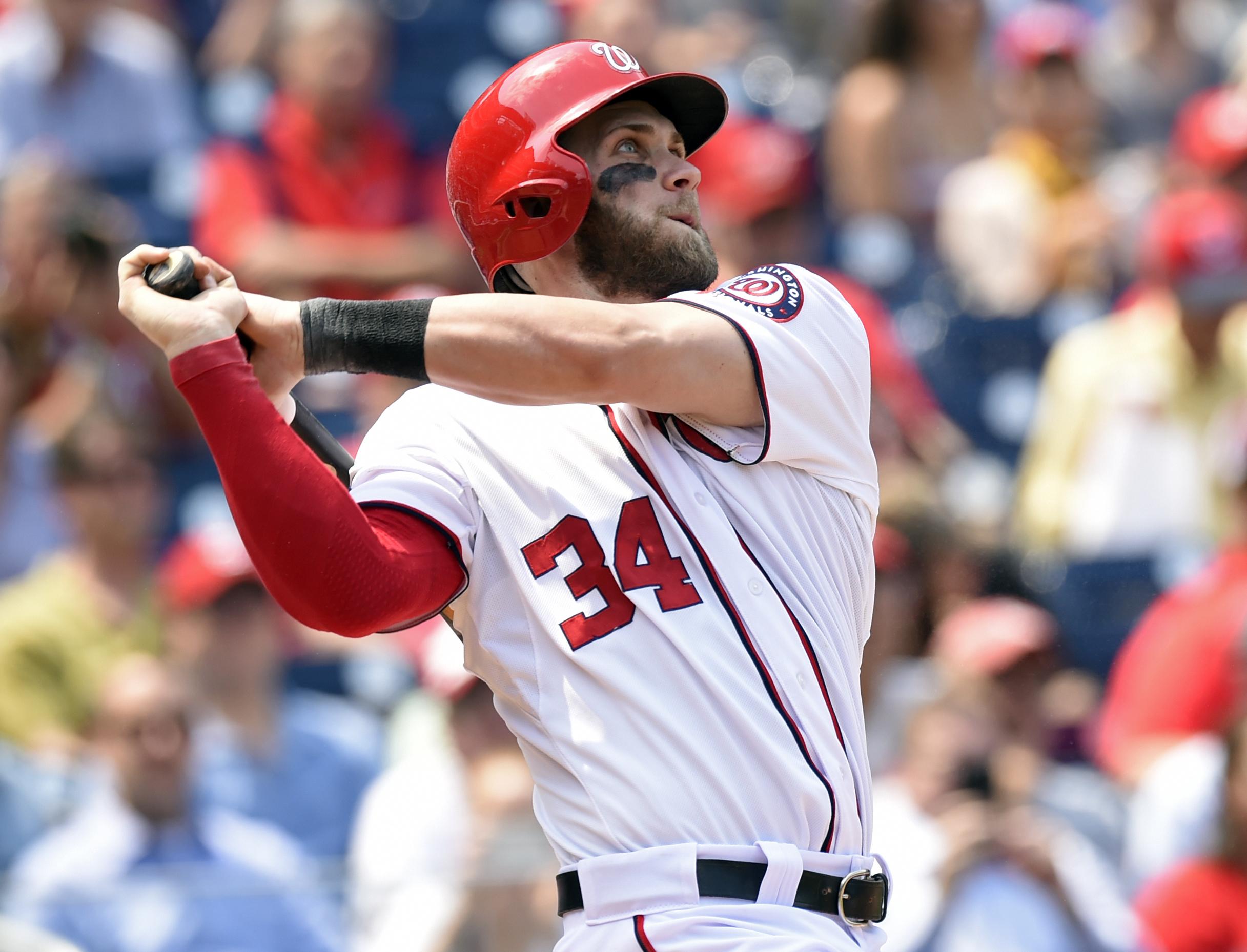 There are now two seasons in Washington sports -- the Pay-Kirk-Cousins season and the Pay-Bryce-Harper season.
As part of the team's plan to "retire" racing presidents Herbert Hoover and Calvin Coolidge to the new Ballpark of the Palm Beaches, the Washington Nationals are looking for seasonal workers to run in the presidents race at spring training. The Nationals are advertising for adults between 5'7" and 6'6" in height who are able…
With the 454th overall pick in the 15th round of the 2016 MLB Draft, the Washington Nationals selected North Carolina State's Ryan Williamson, a left-handed pitcher; the 21-year-old Williamson, a Cranford, New Jersey native, was previously drafted back in the 2013 MLB Draft by the Texas Rangers, but opted to play for the Wolfpack before re-entering the draft this year.
Watch as Jayson Werth burns his former team and hits the go-ahead, two run single in the bottom of the ninth inning off Philadelphia Phillies closer Jeanmar Gomez to complete the three-game sweep for the Washington Nationals in a 5-4 win at Nationals Park.
The Washington Nationals have promoted the older brother of Bryce Harper, left-handed relief pitcher Bryan Harper to Class-AAA Syracuse, as the reigning National League MVP is one step away from playing along side his brother in the major leagues.